Isis Theatre, Aspen, Colorado
406 East Hopkins Avenue,
CO 81611
Isis Theatre - NOW OPEN
Aspen, CO
Theatre Amenities
Reserved Seating
Stadium Seating
Select Recliner Seating
Luxury Rockers and Electric Recliners
All Digital Projection & Sound
Closed Captioning (CC)
Audio Description (AD)
Handicap Access
Please see showtimes for theatre schedule.
MASK POLICY:
Face masks are optional for fully vaccinated guests* and are required for all other guests. Masks may be removed when eating and drinking inside the auditorium.
*Except where required by local mandates.
NOW PLAYING
<<< DRAG & SCROLL TO SEE MORE MOVIES>>> Isis Theatre
Enjoy a beer or wine with your movie!
Red, White, Sparkling, Bottled and Tap!
Enjoy Happy Hour Specials 4-6pm, Friday-Sunday
Expanded Food Menu
Grab a bite and enjoy the movie!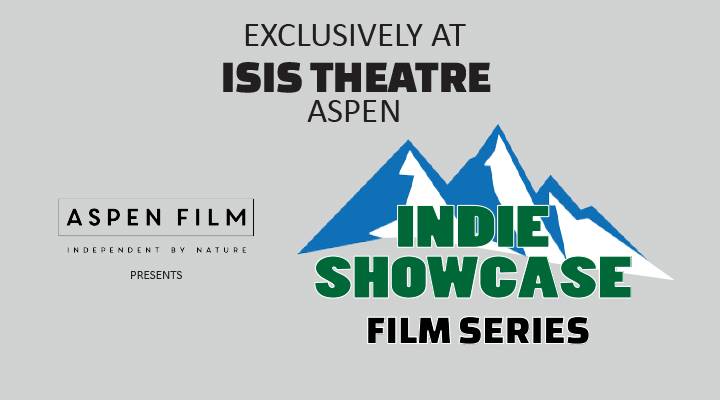 Indie Showcase
Presented by Aspen Film
The Indie Showcase will resume when the Isis Theatre reopens.
OFFERS, PROMOTIONS & NEWS
<<< Drag, Scroll and Click to See More Promotions >>>