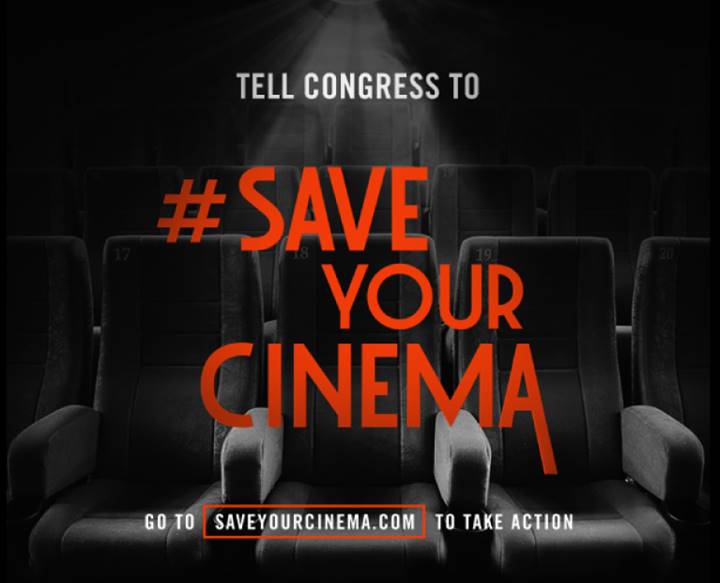 #SaveYourCinema
Take Action Now
We feel it's necessary to keep our loyal moviegoers informed of the urgent state of the movie theater industry as we go through these uncertain times.
The COVID-19 pandemic has put movie theaters like ours at risk of going dark for good. From small independent screens to nationwide exhibitors, movie theaters employ over 150,000 people and have formed a cornerstone of the American experience for generations. Without swift action from Congress our theaters could close forever, depriving audiences of the magic of movies for years to come.
Together, we can urge Congress to keep movie theaters alive until they can fully reopen. Visit saveyourcinema.com to tell your legislators that you demand action to save local movie theaters now.
By completing the form provided in the link, your submission will be sent to your local representative.
Help spread the word on social media with the hashtag #SaveYourCinema.
Thank you for your continued support,
Metropolitan Theatres