Metropolitan Theatres Corporation
8727 West 3rd St,
3rd Floor,
Los Angeles,
CA 90048

Contact Metropolitan Theatres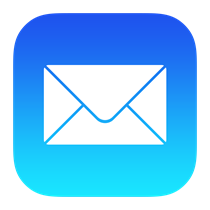 Have a question?
Please see our policies prior to submitting your question as we might already have the answer posted.
If you didn't see your answer, we'll respond back to you as soon as we can.
TICKET REFUNDS & EXCHANGES POLICY 
Please review our ticket return & exchange policy before submitting an email request as your email may not be seen prior to the date & showtime on the tickets which is a prerequisite for refunds or exchanges.
Tickets are valid only for the film, theatre, showtime and date specified. Refunds and exchanges are available in person at the theatre for which the ticket was purchased before the showtime and date on that ticket. Refunds and exchanges will not be provided after the showtime and date specified on the ticket. Please note that service and convenience fees for online purchases are non-refundable.  For more information, please contact the theatre directly.  Find their phone number here.
For tickets purchased on FANDANGO, please contact FANDANGO for assistance.
Done! Your message was sent.
OFFERS, PROMOTIONS & NEWS
<<< DRAG, SCROLL AND CLICK TO SEE MORE PROMOTIONS >>>