Work for Metropolitan Theatres!
Scoll Down to Learn More & See Available Positions
If you love movies, you'll love working at Metropolitan Theatres!
Perks include free movies, and of course plenty of popcorn!  If you're looking for a fun work environment with flexible scheduling, while making friends to last a lifetime, you've come to the right place.  Metropolitan Theatres team members learn life skills as they tackle customer service, cash handling, and operations while providing guests a memorable moviegoing experience!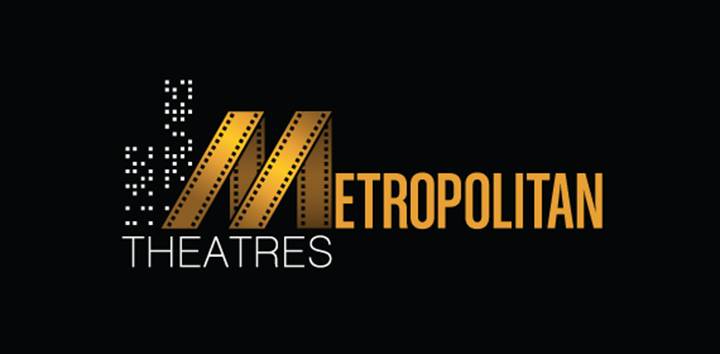 Metropolitan Theatres
About us
Los Angeles based Metropolitan Theatre Corporation has been a privately held company owned by the Corwin family since 1923. Metropolitan currently operates a diverse collection of historic properties and state-of-the-art multiplexes among its 16 theatres in California, Colorado, Idaho and Utah. Metropolitan is focused on achieving its next generation growth plan through new development, theatre acquisitions, and providing theatre management services.
To read more information, click here.
Available Positions
We are accepting applications now for available positions.
Please click each link to learn more about the opportunity and to apply.
New Position:
Marketing Manager - Scripted Bar & Kitchen and MetroLux Theatres, Downtown Loveland, CO
Our California theatres are open.  All position are available. 
Isis Theatre, Aspen, CO:  Now hiring for all positions: Assistant Manager, Supervisors and Team Members
Wildhorse Stadium Cinemas, Steamboat Springs, CO:  Now hiring for Supervisors and Team Members
Big Wood Cinemas, Hailey, ID:  Now hiring for Supervisors and Team Members
Redstone Cinemas, Park City, UT:  Now hiring for Team Members
Experience Metropolitan Theatres
Take a tour of our theatres from historic to our newest dine-in theatre!