Arlington Theatre, Santa Barbara, California
1317 State Street,
CA 93101
Arlington Theatre
Santa Barbara, CA
Theatre Amenities
All Digital Projection & Sound
Real D 3D
Closed Captioning (CC)
Audio Description (AD)
Wheelchair Access
Built in 1931 and designed in the Mission Revival style reminiscent of a colonial Spanish town featuring a fountain and villas, The Arlington Theatre is a legendary, historic landmark with seating for over 2,000 guests and is home to first run films, live performances, and major film festival events.
View public parking locations here.
NOW PLAYING
AT Arlington Theatre
FOOD & DRINKS
Serving Craft Beer, Wine & Spirits
Food, drinks and a movie! Make a night of it with our expanded food menu and wide selection of drinks.
THE HISTORIC ARLINGTON THEATRE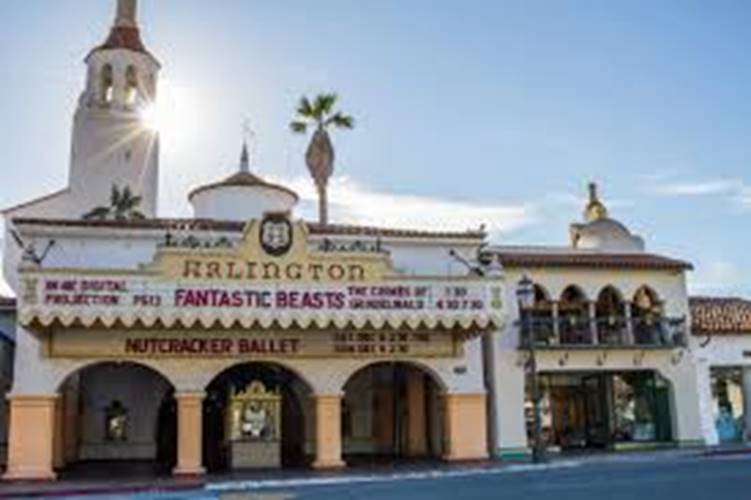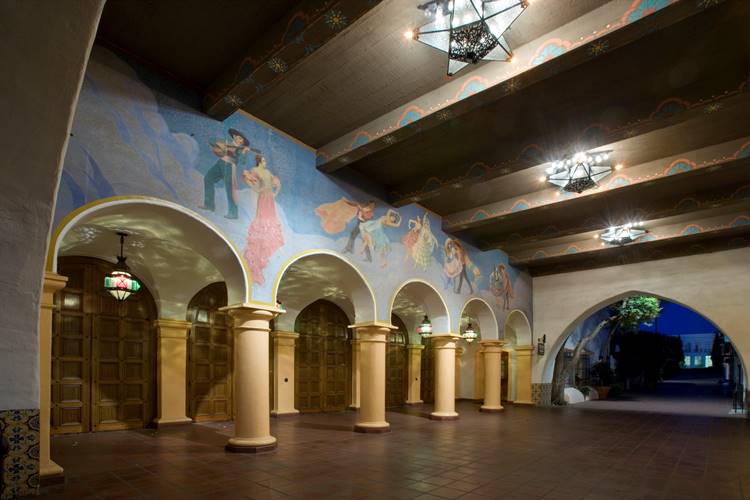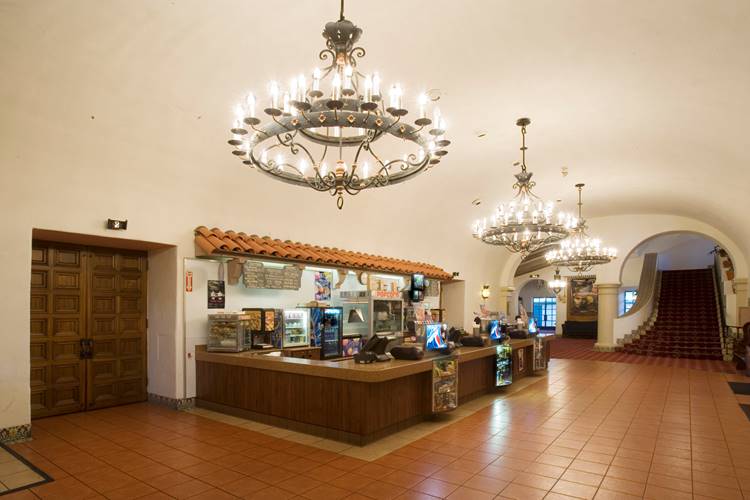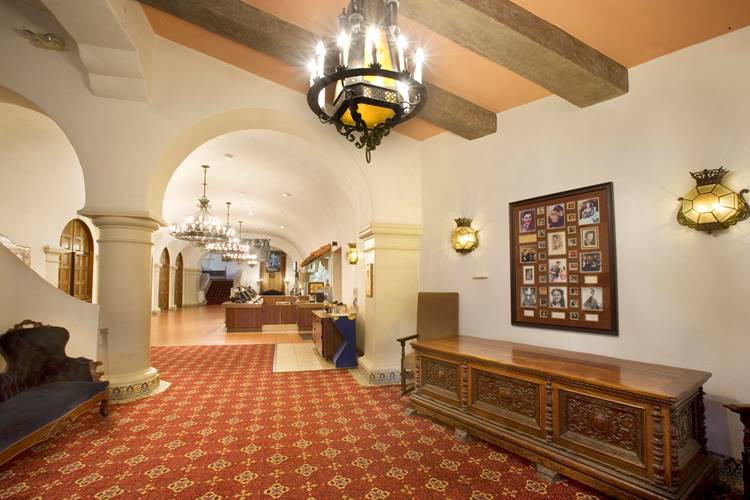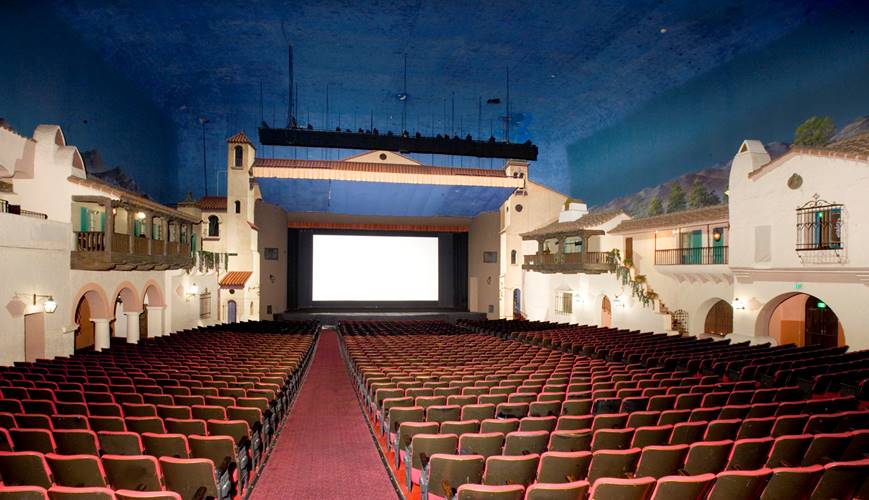 Arlington Theatre
1317 State Street, Santa Barbara, CA, 93101
OFFERS, PROMOTIONS & NEWS
<<< Drag, Scroll and Click to See More Promotions >>>