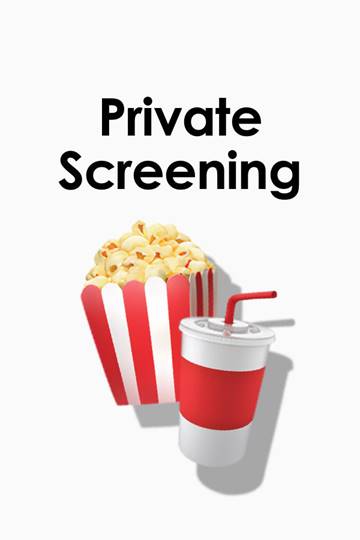 Your Private Screening!
Host your own screening for up to 20 guests.
A private event for just you and your family and friends. Snack​ on popcorn and your favorite concessions.
Book online easily.
Pick from a selection of NEW RELEASE titles, and from a list of pre-set times.
Or bring your own movie!
Starting at $125*!
Pre-Set Dates & Times available for:
MetroLux 14 Theatres, Loveland, CO
Redstone Cinemas, Park City, UT (December 28-23)
For other theatres: if you are interested in a Private Screening at one of our other theatres, please click here. On the form, please include Private Screening, and we'll get back to you quickly. Prices vary by theatre.
Maximum seating capacity is 20 guests for private screening.
Available for a limited time.
*Movie selections and prices vary by theatre. $125-$175 is valid for pre-set online bookings. One off/offline bookings, prices will vary and are determined by theatre, seating type, showtime and day.
$5 Booking fee applies to online bookings.
Opened: Aug 28, 2020
Details: NR, 2h 0m
Genre: Program, Family
Director: TBC
Writer: TBC
Cast: TBC
Select a Showtime for Your Private Screening
Offers, Promotions & News
<<< DRAG, SCROLL AND CLICK TO SEE MORE PROMOTIONS >>>